Setting Up Traffic Sources
In Track Revenue, we know you'll be working with a variety of different Traffic Sources.  We have created a simple way for you to manage all of these Traffic Sources, as well as to keep track of their postbacks to track your payments to them.
Here is a Step-By-Step guide to Setting Up Track Sources: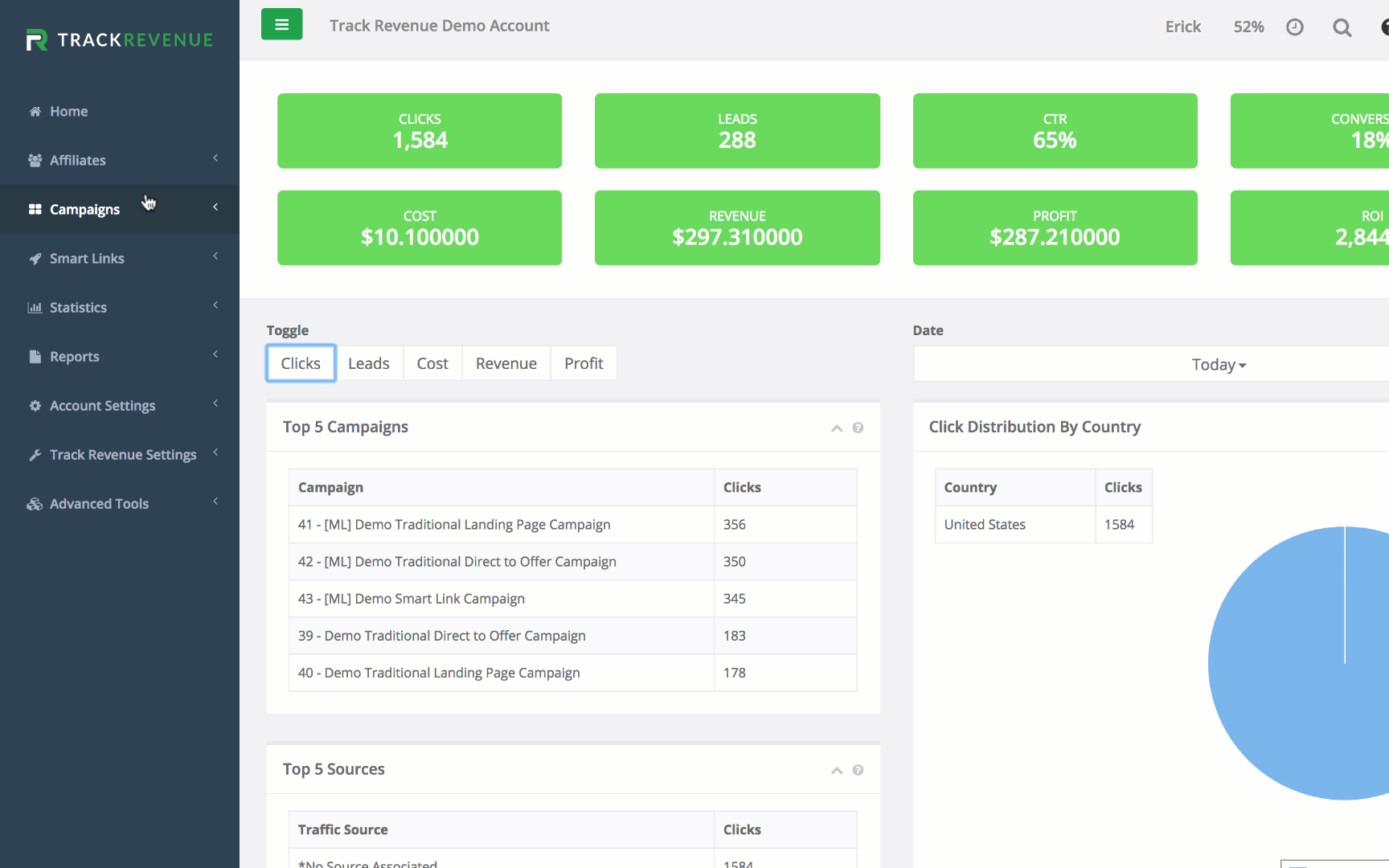 1. Go to Track Revenue Settings>Traffic Source
2. Create a New Entry and Enter Traffic Source name
3. Set your Traffic Source's 3rd-Party Postback URL (optional) and Tokens (optional)
You Did It!!
Let us manage your Traffic Source information for you!  We want to make your life as easy as possible!